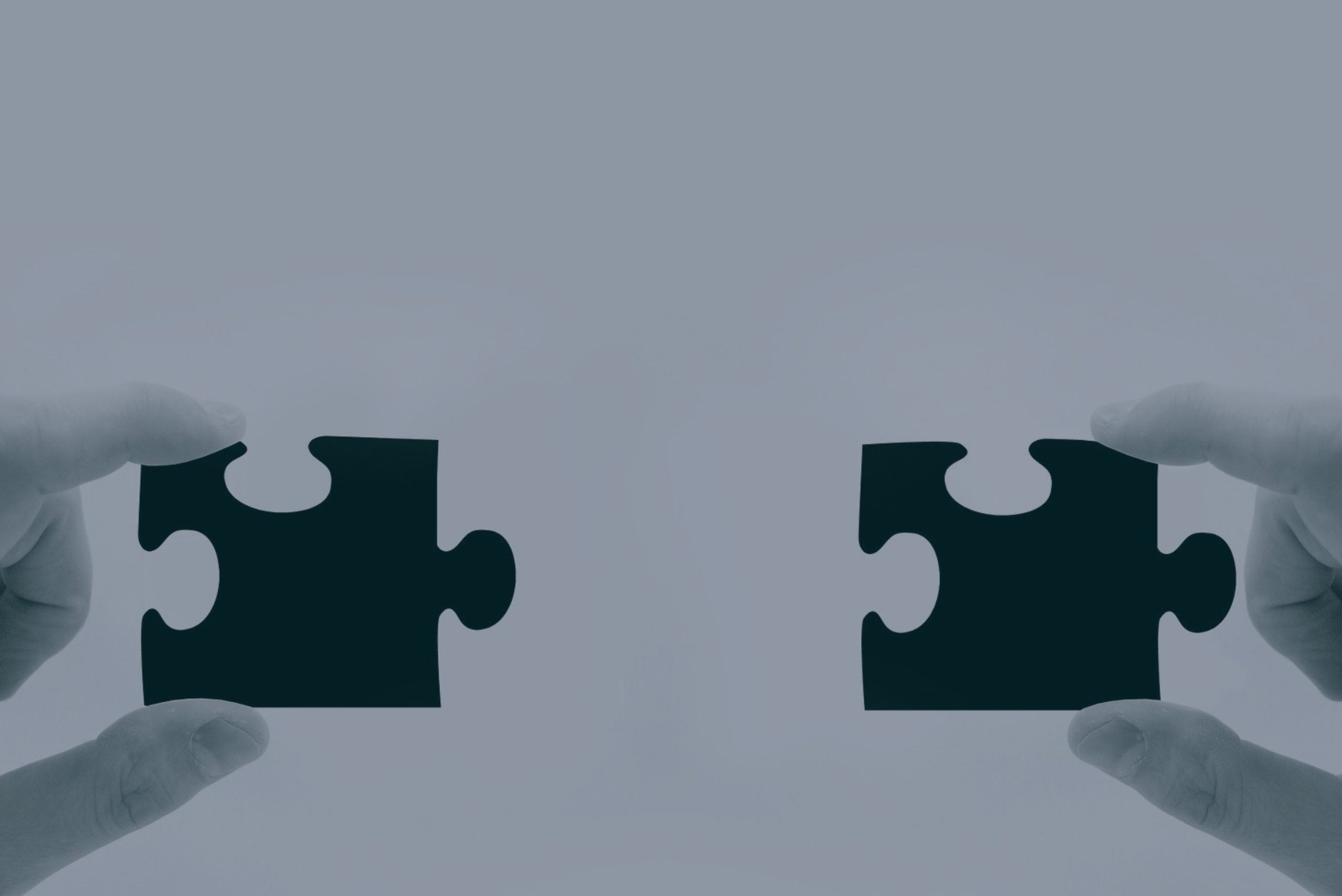 Developing A Financial Crime Risk Assessment For One Of The UK's Leading Employee Benefits Providers
The Client's Needs
The client required assistance in developing their financial crime risk assessment for their UK operation.
ICSR were engaged to:
Review the client's current suite of financial crime policies
Recommend enhancements to the financial crime policies
Review the current financial crime template
Provide recommended amendments to the financial crime template
ICSR's Solution
ICSR worked with the client to develop a robust financial crime risk assessment template that could be used throughout their business. The financial crime policies were updated to reflect the required regulatory changes post-Brexit and enhancements were made to their general documentation to ensure it suitably reflected the financial crime risk for their business.
Resources Deployed
ICSR deployed a senior consultant to undertake the assessment and provide advice on recommended changes to their policies, procedures, and documentation
Client Outcome
The financial crime risk assessment has been completed and the client has implemented the recommended changes.